Slide
we transform raw land into incredibly tranquil livable landscapes
Slide
we transform raw land into incredibly tranquil livable landscapes
Slide
we transform raw land into incredibly tranquil livable landscapes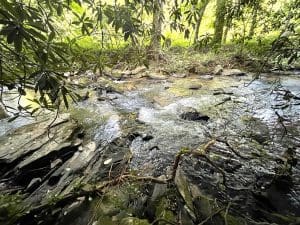 As you enter this property you feel like you're stepping back in time. This ~44 AC of truly magnificent untouched mountain landscape has over ~1400 feet of frontage on the cascading waters of Tails Creek, massive moss-covered rock formations, and towering hardwood trees. There are several natural springs that feed
view properties for sale
Appalachias provides a wide array of home and small building grading, excavating and site preparation services. For your smaller, more simple needs such as concrete pads for sheds, wooden / metal buildings, and garages. As well as larger more complex projects like clearing land for home sites, including rough and final grades, installing slab foundations, laying gravel, pouring concrete driveways, and building small community roads.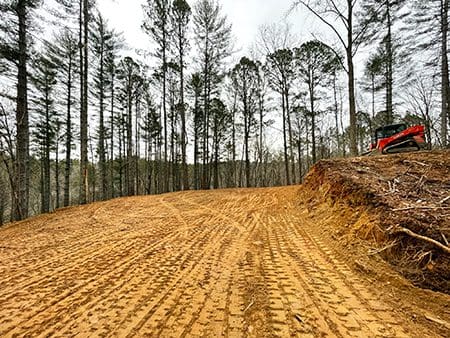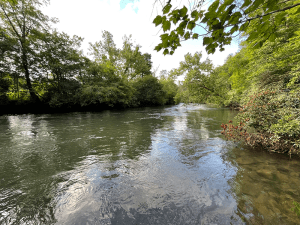 Documents River Front SurveyModel Topography Property Photos (click photo to view gallery) Property Videos (click photo to view gallery)
view current projects
The founders of the Appalachias have been investing in real-estate, developing land, and building homes in the North Georgia Mountains for the past 30 years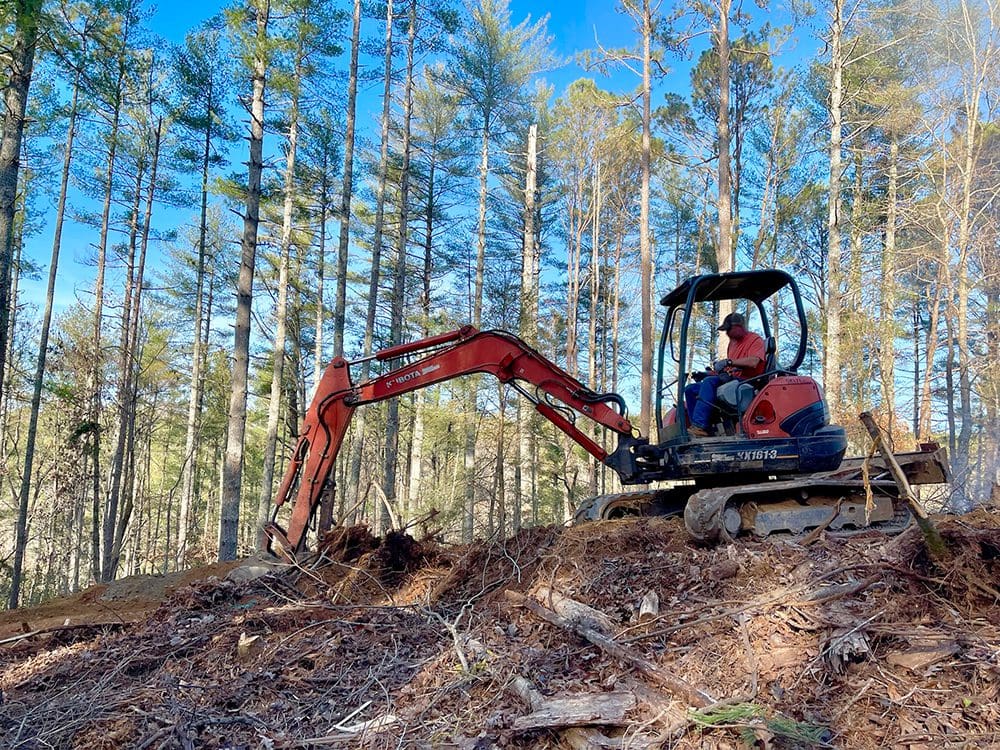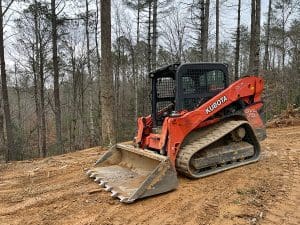 We're excited to announce the development of a new 135-acre neighborhood in Ellijay! We've secured an absolutely beautiful tract of land we'll be subdividing into 3+ acre lots. The terrain is a blend of flat, rolling hills, and some steep areas climbing to several mountain tops where owners will have
read more
Over the years we've gathered some invaluable information relating to land development and home building in the North Georgia Mountains. We've started to compile all of this information and list it on our website to share it with anyone who needs assistance. We'll continue to do so as we come across new helpful information as well. Enjoy!